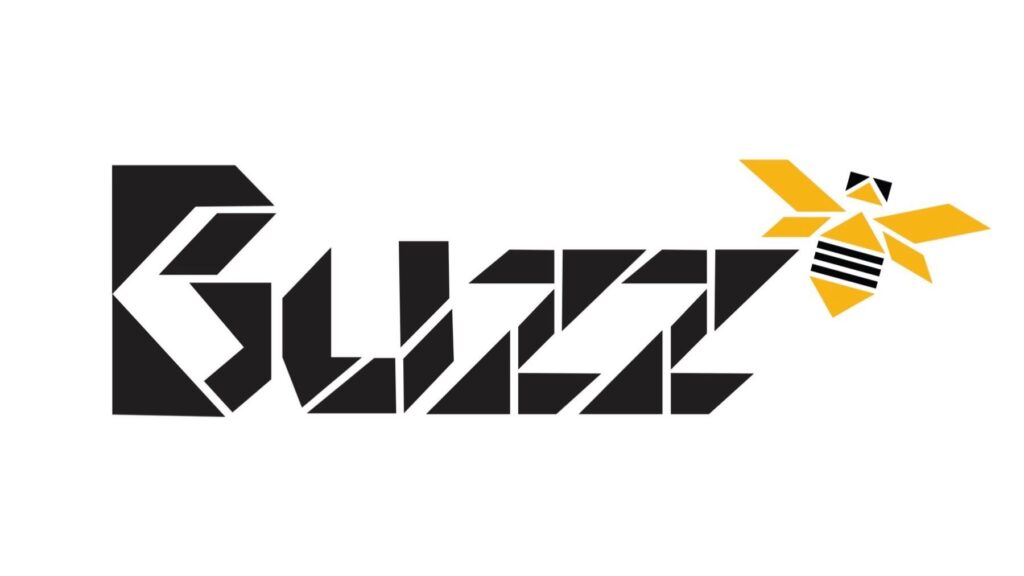 Virginia 811 is a not-for-profit organization created to protect Virginia's underground facilities. See how Buzz4Good with the help of Carrie Cousins made a difference with Virginia 811's marketing to educate and bring awareness to Virginians.
Major funding provided by Partners in Financial Planning.
For more about Buzz4Good and additional episodes sponsored by Partners in Financial Planning: http://www.buzz4good.com
About Us
Partners in Financial Planning provides tax-focused, comprehensive, fee-only financial planning and investment management services. With locations in Salem, Virginia and Charleston, South Carolina, our team is well-equipped to serve clients both locally and nationally with over 100 years of combined experience and knowledge in financial services.
To learn more, visit https://partnersinfinancialplanning.com