If you're looking to be a part of a team that values a commitment to C.A.R.E., you have found the right place. Our Client Service Standards are a commitment we embrace and reflects why we feel privileged to do what we do.
Character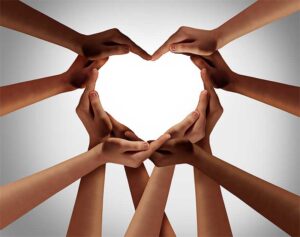 Care about the reputation of our firm
Speak with Honesty
Think with Sincerity
Act with Integrity
Attitude
Be Polite and Courteous to everyone at all times
Demonstrate Patience
Be a Team Player
Commit to the Success of our Clients, Firm, and Team
Responsive
Actively Listen
Respond Timely and Accurately
Communicate expectations
Under promise and Over deliver
Experience
Make every interaction Meaningful and Enjoyable
Show Genuine Empathy and Real Care
Build Close Relationships
If this drives your work ethic, we want to hear from YOU.