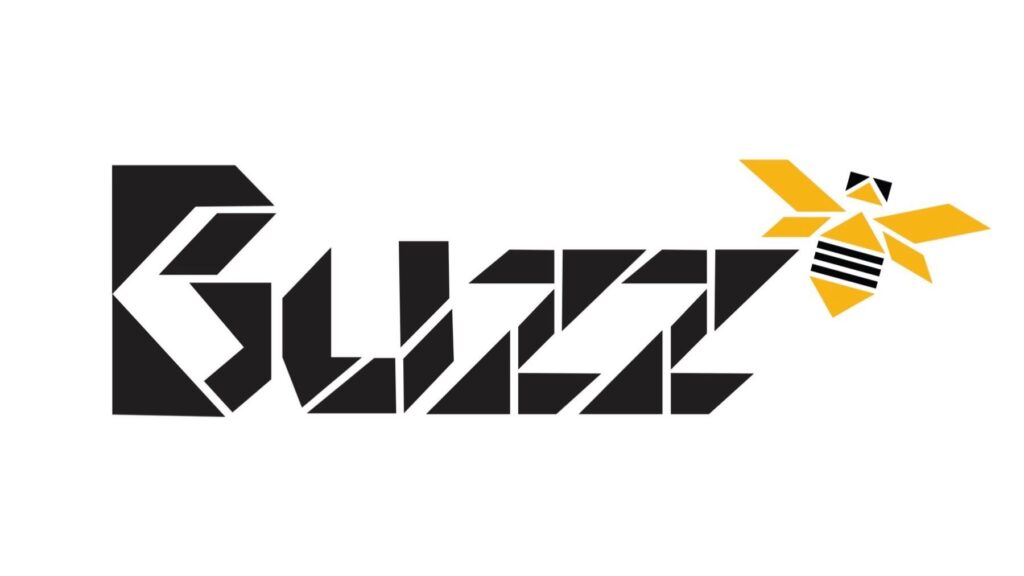 Giles County has a foster care crisis and Buzz4Good, with the help of 5Points Creative, stepped up to make a difference. Check out how in episode 10 of BUZZ.
Major funding provided by Partners in Financial Planning. Making a difference in Southwest Virginia.
Find out more about Partners in Financial Planning and Buzz4Good.
About Us
Partners in Financial Planning provides tax-focused, comprehensive, fee-only financial planning and investment management services. With locations in Salem, Virginia and Charleston, South Carolina, our team is well-equipped to serve clients both locally and nationally with over 100 years of combined experience and knowledge in financial services.
To learn more, visit https://partnersinfinancialplanning.com