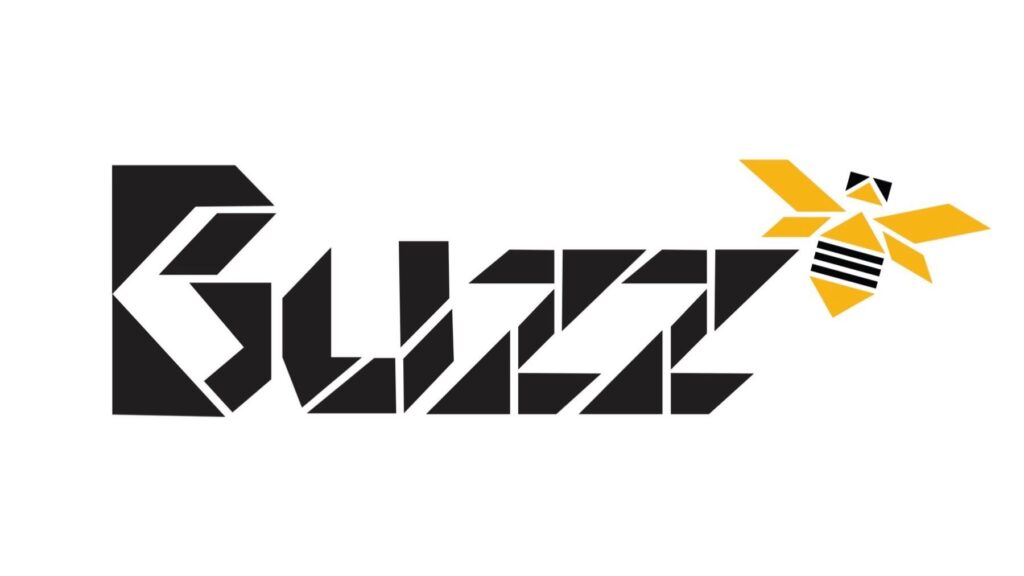 Buzz4Good takes a look back at the difference made with Mill Mountain Zoo and Eastmont Community Foundation.
Major Funding by Partners in Financial Planning. Supporting non-profits is just one of the ways we give back to our local communities.
Find out more about Partners in Financial Planning and Buzz4Good.
About Us
Partners in Financial Planning provides tax-focused, comprehensive, fee-only financial planning and investment management services. With locations in Salem, Virginia and Charleston, South Carolina, our team is well-equipped to serve clients both locally and nationally with over 100 years of combined experience and knowledge in financial services.
To learn more, visit https://partnersinfinancialplanning.com