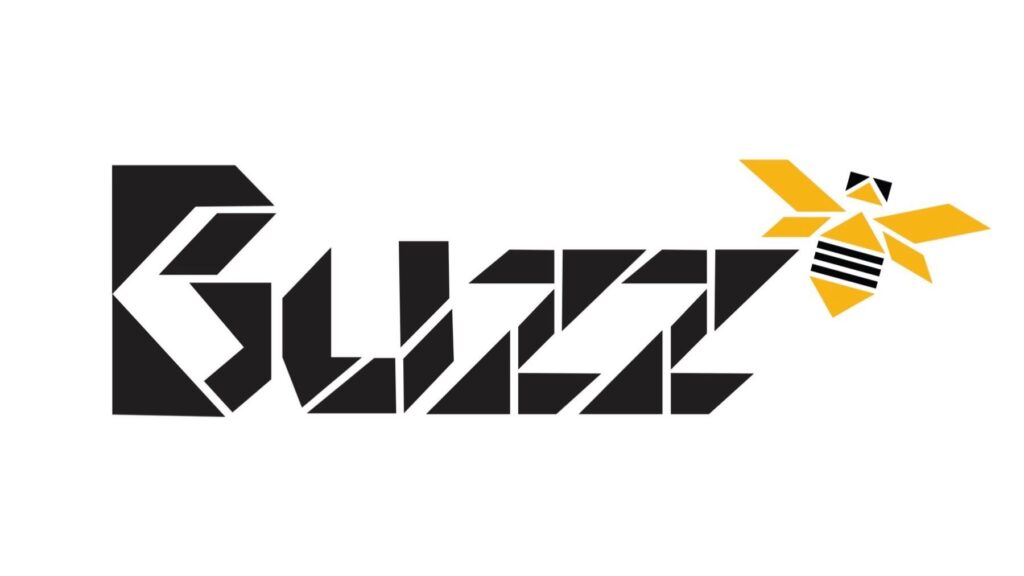 Check out the latest episode of Buzz4Good sponsored in part by Partners in Financial Planning. Supporting nonprofits is just one of the ways we help give back to our local communities.
Episode 8 featuring Feeding Southwest Virginia and their 40th anniversary fighting hunger in our region.
Get more information about Partners in Financial Planning or see more Buzz episodes at http://www.buzz4good.com
About Us
Partners in Financial Planning provides tax-focused, comprehensive, fee-only financial planning and investment management services. With locations in Salem, Virginia and Charleston, South Carolina, our team is well-equipped to serve clients both locally and nationally with over 100 years of combined experience and knowledge in financial services.
To learn more, visit https://partnersinfinancialplanning.com