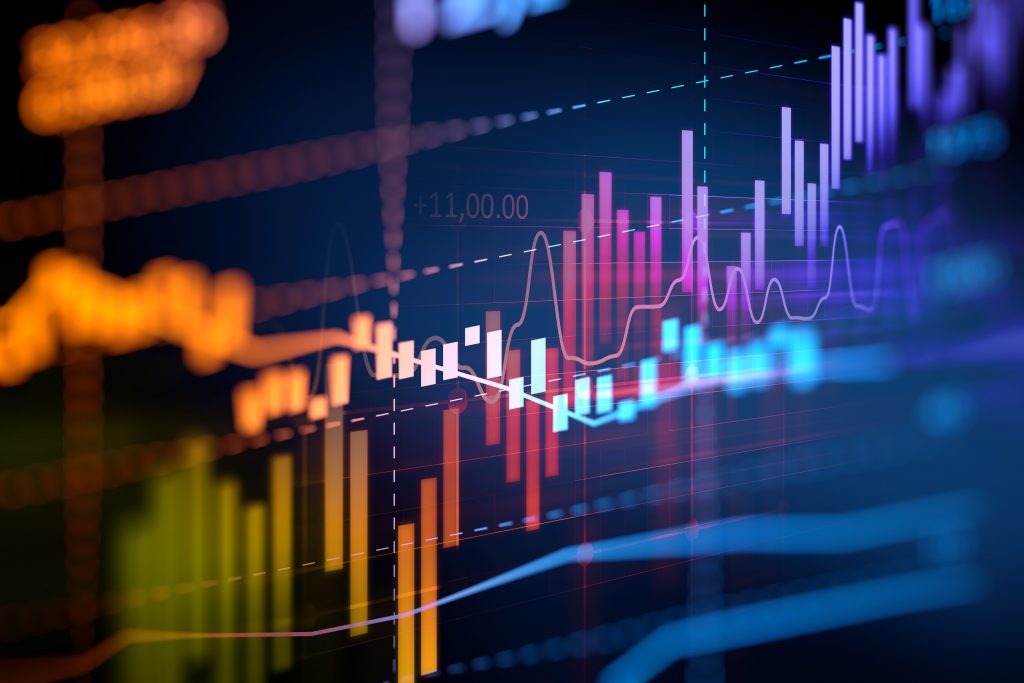 The Markets (as of market close May 29, 2020)
May saw several states and foreign countries ease restrictions put in place in response to the COVID-19 pandemic. As economies slowly picked up momentum, investors grew more confident in stocks, driving values higher. However, investor optimism was kept in check by sobering economic reports and growing tensions between the United States and China.
The unemployment rate reached its highest level since the Great Depression while claims for unemployment insurance soared past 25 million. Economic output lagged in April as expected. Hardest hit were automakers, restaurants, and airlines. The month closed with a speech from President Trump condemning China over the pandemic, Hong Kong, and several other "broken promises."
Despite these issues, investors drew optimism from the possibility that a COVID-19 vaccine is on the horizon, the gradual lifting of lockdowns, and the stimulus efforts in play. While May didn't see the double-digit gains enjoyed in April, the benchmark indexes listed here still managed to post encouraging returns. The tech-heavy Nasdaq led the way, followed closely by the small caps of the Russell 2000, each index ending the month more than 6.0% ahead. The large caps of the Dow and S&P 500 advanced by more than 4.0%, and the Global Dow increased by over 3.25%.
Year to date, only the Nasdaq is comfortably ahead of its 2019 closing value. The S&P 500 is less than 6.0% from breakeven, while the other indexes listed here remain well off their year-end pace.
By the close of trading on April 30, the price of crude oil (CL=F) sank to $19.04 per barrel, well below the March 31 price of $20.35 per barrel. Reeling oil values sent prices at the pump spiraling downward. The national average retail regular gasoline price was $1.960 per gallon on May 25, up from the April 27 selling price of $1.773 but $0.862 less than a year ago. The price of gold rose by the end of April, climbing to $1,691.00 by close of business on the 30th, up from its $1,591.20 price at the end of March.
See more investment commentary or check out our Partnering With You newsletter.
About Us
Partners in Financial Planning provides tax-focused, comprehensive, fee-only financial planning and investment management services. With locations in Salem, Virginia and Charleston, South Carolina, our team is well-equipped to serve clients both locally and nationally with over 100 years of combined experience and knowledge in financial services.
To learn more, visit https://partnersinfinancialplanning.com