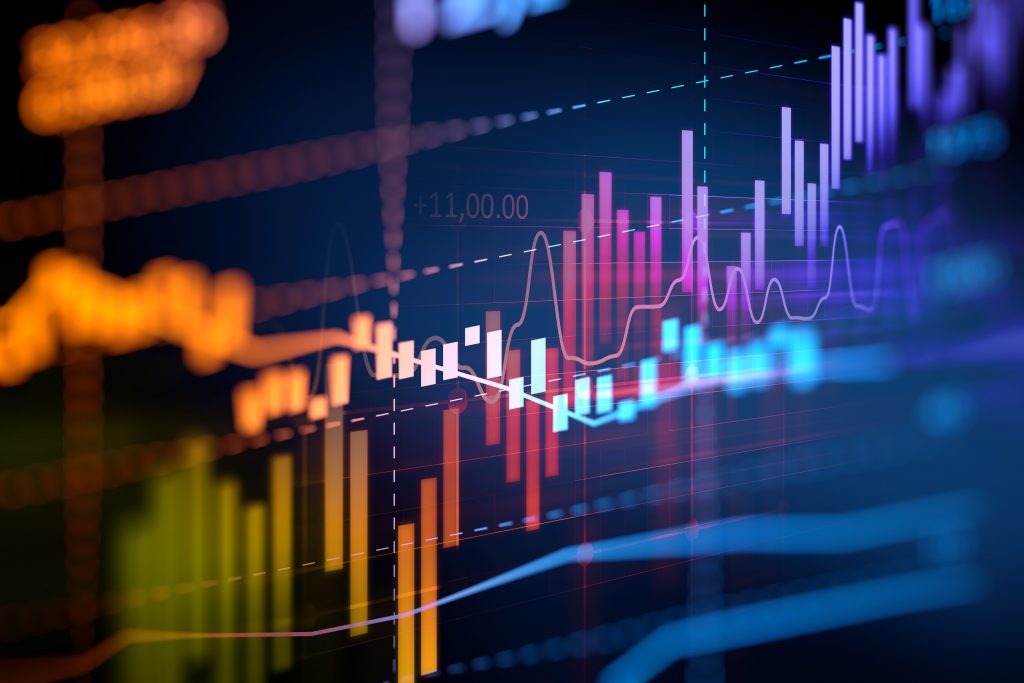 The Markets (as of market close April 30, 2020)
April began on a sour note for stocks as each of the indexes listed here lost value. Economic reports reflected the negative impact of the COVID-19 pandemic. There were more than 700,000 jobs lost in March while total claims for unemployment insurance benefits soared to nearly 18 million. A cut in production didn't prevent crude oil prices from hitting negative numbers as demand waned and storage neared full capacity. Purchasing managers saw manufacturing hit lows not seen in more than ten years.
The federal government continued to try easing the economic strain on individuals and businesses. The Paycheck Protection Program and Health Care Enhancement Act replenished the Paycheck Protection Program, provided funding for additional small business loans, offered financial support to hospitals, and increased the availability for more virus testing. The Federal Reserve added trillions of dollars in funds to its lending programs for states, cities, and midsize businesses. But the economic strain prompted a few states to begin the process of easing lockdown restrictions and reopening a range of businesses, in lieu of stay-at-home restrictions.
Despite several periods of volatility, stocks enjoyed their best month since 1987. A spike during the week leading up to Easter pushed stocks ahead to stay for the month. Of the benchmark indexes listed here, only the Global Dow did not reach double-digit gains for the month. The Nasdaq climbed more than 15.0% and is less than 1.0% from its year-end value. The large caps of both the Dow (11.08%) and the S&P 500 (12.68%) posted solid gains as did the small caps of the Russell 2000, which jumped nearly 14.0%. While stock values rose in April, bond yields fell as prices climbed. The yield on 10-year Treasuries dropped 7 basis points from March and is close to 130 basis points below its 2019 value.
By the close of trading on April 30, the price of crude oil (CL=F) sank to $19.04 per barrel, well below the March 31 price of $20.35 per barrel. Reeling oil values sent prices at the pump spiraling downward. The national average retail regular gasoline price was $1.773 per gallon on April 27, down from the March 30 selling price of $2.005 and $1.114 less than a year ago. The price of gold rose by the end of April, climbing to $1,691.00 by close of business on the 30th, up from its $1,591.20 price at the end of March.
See more investment commentary or check out our Partnering With You newsletter.
About Us
Partners in Financial Planning provides tax-focused, comprehensive, fee-only financial planning and investment management services. With locations in Salem, Virginia and Charleston, South Carolina, our team is well-equipped to serve clients both locally and nationally with over 100 years of combined experience and knowledge in financial services.
To learn more, visit https://partnersinfinancialplanning.com