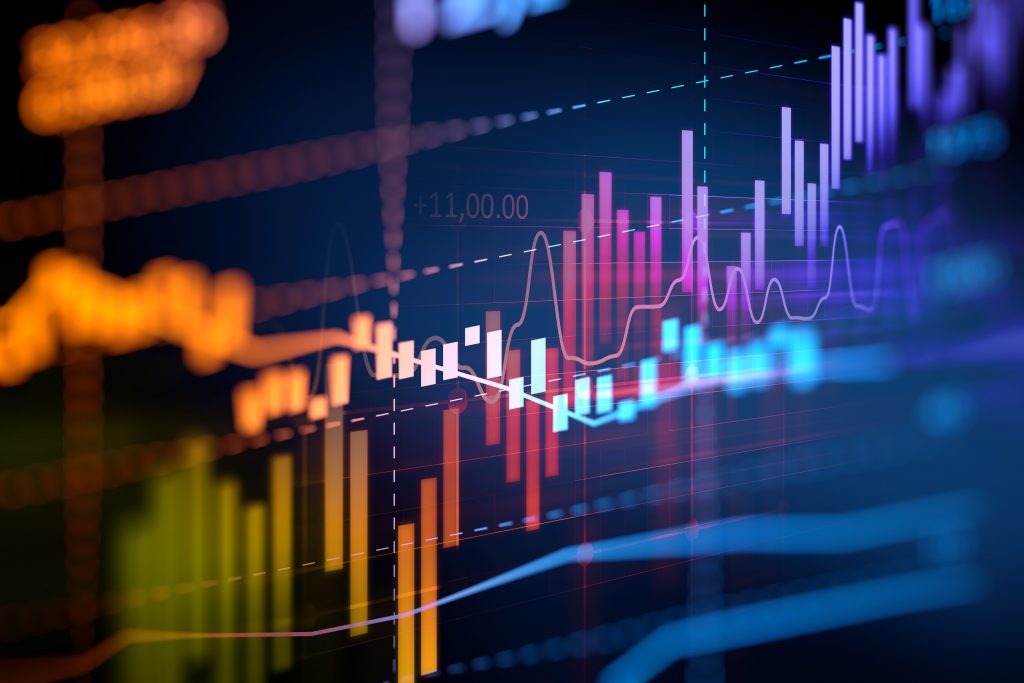 The Markets (as of market close January 31, 2020)
January was full of ups and downs as investors rode a wave of uncertainty. The month began with many of the benchmark indexes listed here losing value (except for the Nasdaq) only to surge ahead during the middle of the month. However, fears that a widespread outbreak of the coronavirus would impact global economic growth pushed investors away from stocks, which lost significant value by the end of the month.
By the close of trading on the last day of January, only the tech-heavy Nasdaq gained value, as each of the remaining benchmark indexes listed here fell, led by the small caps of the Russell 2000, which plummeted by more than 3.25%. The Global Dow dropped 2.75%, followed by the Dow and the S&P 500. Unfortunately, the momentum enjoyed in December didn't carry over to January for stock investors.
By the close of trading on January 31, the price of crude oil (WTI) was $51.61 per barrel, well below the December 31 price of $61.21 per barrel. The national average retail regular gasoline price was $2.506 per gallon on January 27, down from the December 30 selling price of $2.571 but $0.250 more than a year ago. The price of gold rose by the end of January, climbing to $1,592.70 by close of business on the 31st, up from its $1,520.00 price at the end of December.
See more investment commentary or check out our Partnering With You newsletter.
About Us
Partners in Financial Planning provides tax-focused, comprehensive, fee-only financial planning and investment management services. With locations in Salem, Virginia and Charleston, South Carolina, our team is well-equipped to serve clients both locally and nationally with over 100 years of combined experience and knowledge in financial services.
To learn more, visit https://partnersinfinancialplanning.com