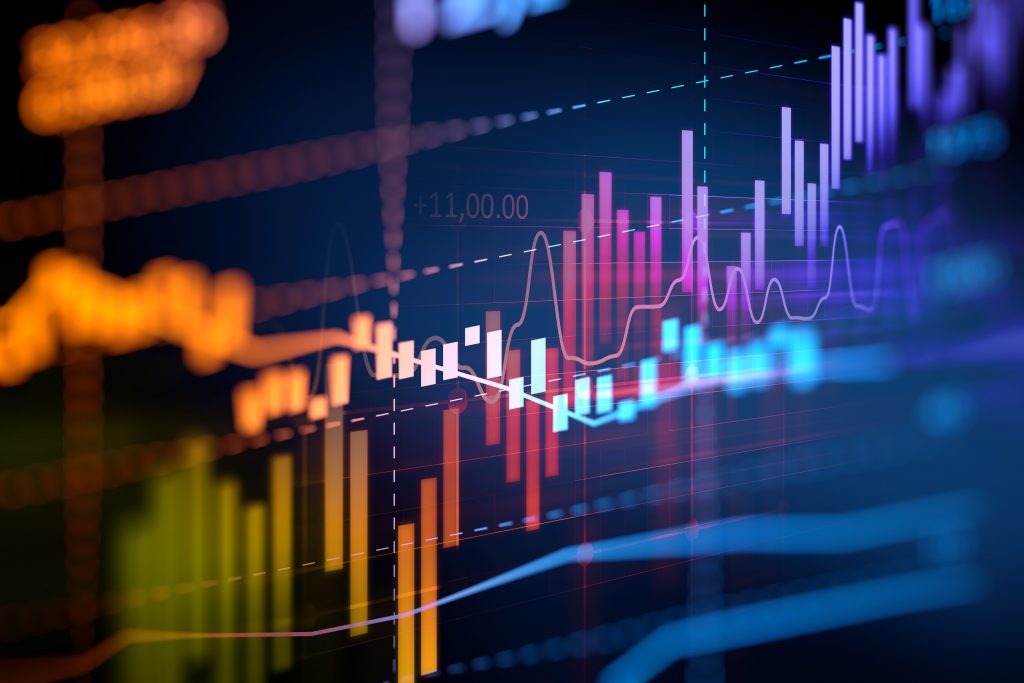 The Markets (as of market close February 28, 2020)
With a growing number of countries reporting new cases of the coronavirus, the obvious spread of this dreaded virus prompted a massive panic sell-off, the likes of which haven't been seen since 2008. Investors' fears of widespread economic tumult caused by the coronavirus were too much to ignore, despite last Friday's statement from Fed chairman Jerome Powell that the central bank was prepared to cut rates if necessary when it meets in March. Crude oil prices fell by over $6 per barrel since the end of January. The 10-year Treasury note fell to a record low as money flowed into long-term bonds, pushing prices higher and yields lower.
By the close of trading on the last day of February, each of the benchmark indexes listed here sustained major losses, led by the Dow, which fell by more than 10.0%. The small-cap Russell 2000 dropped more than 8.50% for the month, followed by the S&P 500, the Global Dow, and the tech stocks of the Nasdaq. Year-to-date gains achieved in January and the first part of February were wiped out, with three of the benchmark indexes listed here trailing their 2019 closing values by double digits. The Russell 2000 fell by nearly 12.0%, followed by the Dow and the Global Dow, which lost close to 11.0%, respectively.
By the close of trading on February 28, the price of crude oil (WTI) was $45.19 per barrel, well below the January 31 price of $51.61 per barrel. The national average retail regular gasoline price was $2.466 per gallon on February 24, down from the January 27 selling price of $2.506 but $0.076 more than a year ago. The price of gold finished February at $1,585.80, slightly lower than its January closing value of $1,592.70.
See more investment commentary or check out our Partnering With You newsletter.
About Us
Partners in Financial Planning provides tax-focused, comprehensive, fee-only financial planning and investment management services. With locations in Salem, Virginia and Charleston, South Carolina, our team is well-equipped to serve clients both locally and nationally with over 100 years of combined experience and knowledge in financial services.
To learn more, visit https://partnersinfinancialplanning.com