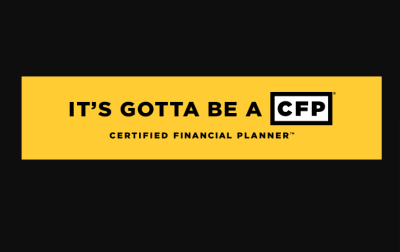 Why Work With PIFP?
Our Advisors are Certified Financial Planners. With over 100 years of combined experience, we're passionate about helping our clients experience financial freedom and peace of mind.
We work with individuals, couples, and families in various life stages throughout Virginia, South Carolina, and beyond. From the young professional just finding her footing to the couple transitioning into retirement, we're honored to be a part of every client's wealth journey.
Our Commitment to You
We are fee-only advisors, which means our only form of compensation comes from our clients — not commissions, the sale of products, or kickbacks. We've chosen to operate in this manner because it allows us to work unencumbered in your best interest. When you do well, we do well.
Our goal is to bring simplicity and clarity to your financial life. We've opted out of using a complicated fee system. Instead, we provide our clients with a transparent and easy-to-understand fixed annual fee.
This means that our clients can rest assured knowing that they can call, email, or meet with their advisor at any time without worrying about running up the bill. There is no hourly fee because we aren't in the business of nickel-and-diming anybody.
In addition, we pride ourselves on being flexible and easy to work with. Whether you've grown fond of virtual meetings over the last few years or prefer to come into the office, we're happy to accommodate. Honoring your comfort level and schedule (however busy it may be) are top priorities for our team.
If you'd like to learn more about financial life planning and what it means to our team, please contact us anytime.
About Us
Partners in Financial Planning provides tax-focused, comprehensive, fee-only financial planning and investment management services. With locations in Salem, Virginia and Charleston, South Carolina, our team is well-equipped to serve clients both locally and nationally with over 100 years of combined experience and knowledge in financial services.
To learn more, visit https://partnersinfinancialplanning.com