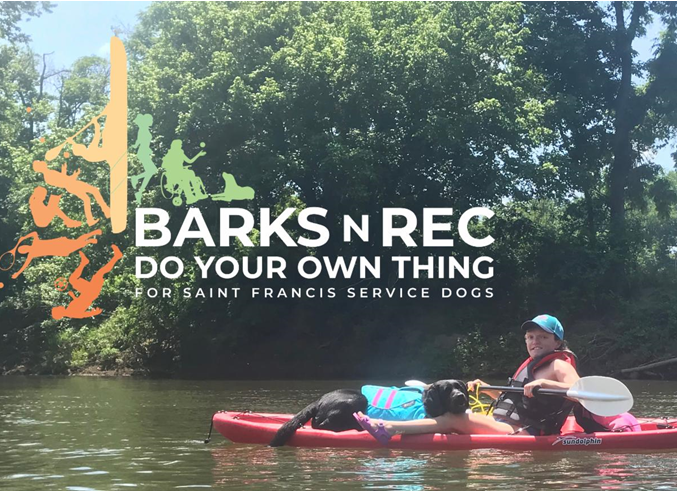 Do you run? Bike? Kayak? Can you juggle? Cartwheel? Are you great at hacky sack? Whatever you like to do for fun, do it for Saint Francis Service Dogs.
Saint Francis Service Dogs provides professionally trained dogs to people with physical or developmental disabilities in order to assist them in living a more independent and self-sufficient life. The people they serve may have autism, multiple sclerosis, muscular dystrophy, cerebral palsy, rheumatoid arthritis, brain injuries, amputations, paralysis, or many other conditions.
During the week of April 17-23, they are asking you to do your favorite rec activities to help raise awareness and funds for Saint Francis during Barks 'n Rec, their Spring Fundraiser.
Your Partners in Financial Planning Team
About Us
Partners in Financial Planning provides tax-focused, comprehensive, fee-only financial planning and investment management services. With locations in Salem, Virginia and Charleston, South Carolina, our team is well-equipped to serve clients both locally and nationally with over 100 years of combined experience and knowledge in financial services.
To learn more, visit https://partnersinfinancialplanning.com