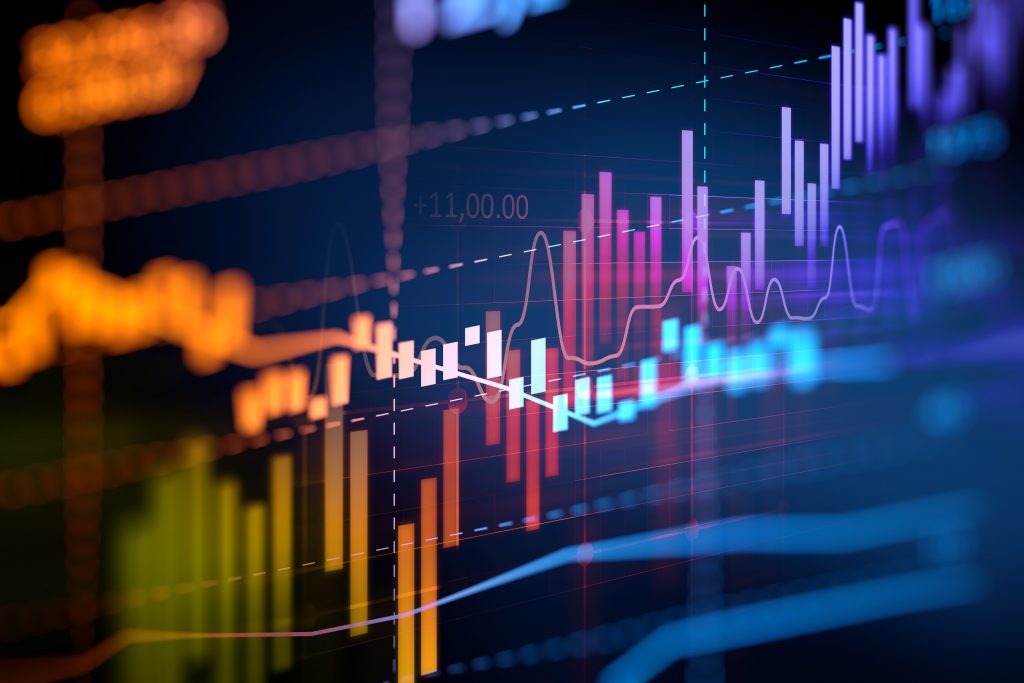 The Markets (as of market close August 31, 2021)
The benchmark indexes enjoyed a solid August, with the S&P 500 and the Nasdaq reaching record highs multiple times during the month. In fact, the S&P 500 recorded its seventh straight monthly advance — its longest streak of monthly gains since January 2018. Each of the benchmarks is well ahead of its 2020 year-end value, led by the S&P 500, followed by the Nasdaq, the Global Dow, the Dow, and the Russell 2000. Ten-year Treasury yields increased and crude oil prices fell, while the dollar and gold prices inched higher.
Stocks climbed higher in August, despite a drop in consumer confidence amid the spread of the Delta variant and the possibility of travel restrictions. Growth and technology shares outperformed cyclicals. Each of the market sectors gained, with only the energy sector sliding lower. Financials and communication services advanced the most.
Federal Reserve Chair Jerome Powell may have done enough to help calm investors' concerns by promoting the idea that interest rates will remain at their current level for some time, although a reduction in the bond-buying stimulus program may begin before the end of the year. Inflationary pressures continued to rise as prices at the consumer and producer levels increased in July.
Second-quarter GDP showed the economy expanded by nearly 7.0%. Sales of existing and new homes advanced, as prices for new single-family homes rose, while prices for existing homes slid. Industrial production increased. Close to 1.0 million new jobs were added in both June and July, while the unemployment rate and the number of unemployment claims fell.
See more investment commentary or check out our Partnering With You newsletter.
About Us
Partners in Financial Planning provides tax-focused, comprehensive, fee-only financial planning and investment management services. With locations in Salem, Virginia and Charleston, South Carolina, our team is well-equipped to serve clients both locally and nationally with over 100 years of combined experience and knowledge in financial services.
To learn more, visit https://partnersinfinancialplanning.com