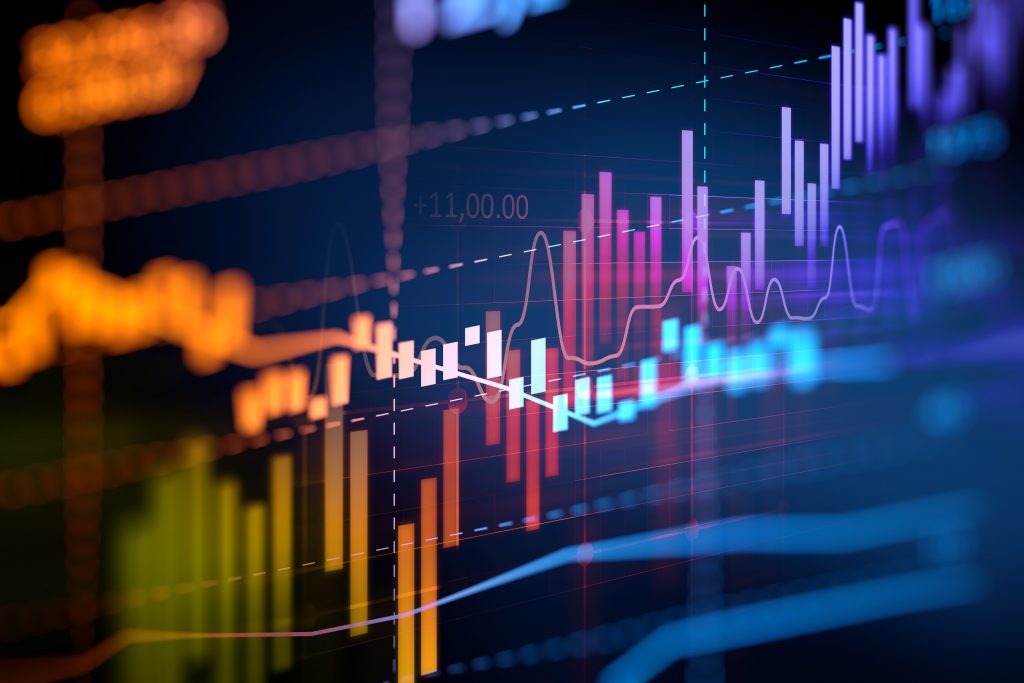 The Markets (as of market close October 29, 2021)
October proved to be one of the best months for equities in 2021, with each of the benchmark indexes listed here enjoying solid gains. The S&P 500 had its best month since November 2020. The Nasdaq picked up over 7.25%, the largest monthly advance in more than a year. Strong third-quarter corporate earnings data helped ease investor concerns that rising inflation, supply-chain bottlenecks, labor shortages, and rising coronavirus cases would hamper corporate America. Year to date, each of the indexes is well
over 16.00% higher than its respective 2020 closing value, with the S&P 500 and the Nasdaq more than
20.00% higher.
Wall Street's strong October performance came despite a notable slowdown in economic growth as third-quarter GDP rose 2.0%, following a 6.7% increase in the second quarter. Job growth slowed, although the number of unemployment claims also decreased. Inflationary pressures appear to be more than transitory as the latest Consumer Price Index showed prices rose 0.4%, while producer prices increased 0.5%. The housing sector enjoyed solid gains as sales of both new and existing homes rose. Each of the market sectors advanced, with energy (16.9%) and consumer discretionary (9.3%) leading the way.
Ten-year Treasury yields inched higher in October, the dollar dipped lower, gold prices increased nearly 1.50%, and crude oil prices rose more than 10.00% to $83.27 per barrel. The national average retail price for regular gasoline was $3.383 per gallon on October 25, up from the September 27 price of $3.175 per gallon.
About Us
Partners in Financial Planning provides tax-focused, comprehensive, fee-only financial planning and investment management services. With locations in Salem, Virginia and Charleston, South Carolina, our team is well-equipped to serve clients both locally and nationally with over 100 years of combined experience and knowledge in financial services.
To learn more, visit https://partnersinfinancialplanning.com