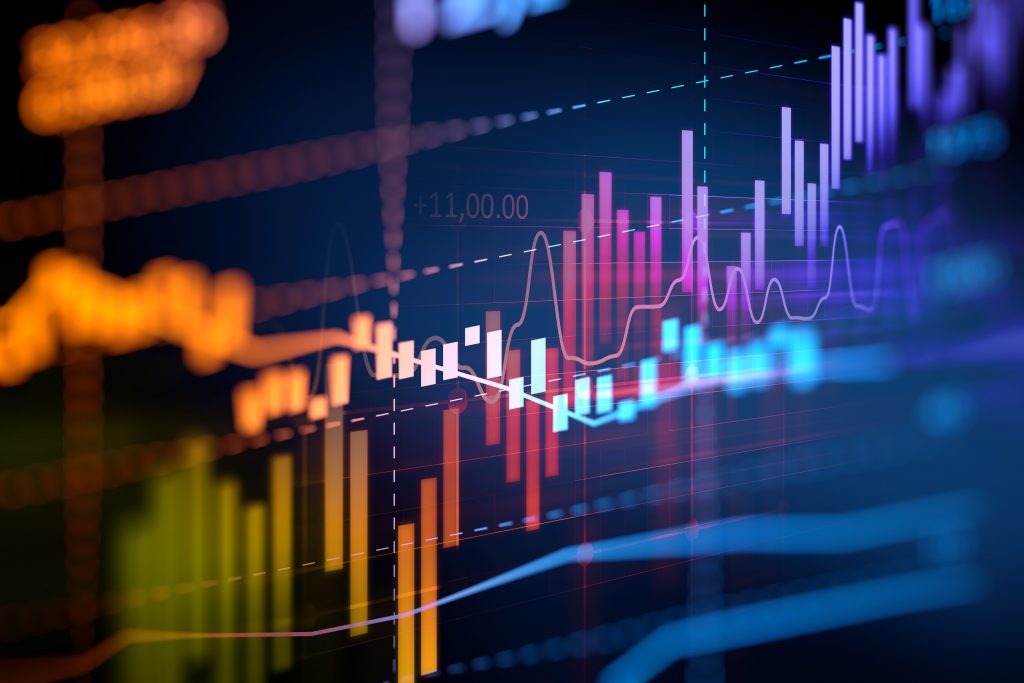 The Markets (as of market close October 30, 2020)
Stocks fell for the second consecutive month in October as rising COVID-19 cases and related deaths shunted signs of an economic rebound. The month began on an upswing with both the Nasdaq and S&P 500 posting their best weekly gains since July, and the Dow finally pushed ahead of its 2019 year-end value.
Unfortunately, reported virus cases began to soar by mid-month, both here and in Europe. Word that Great Britain may impose stricter lockdowns hit stocks there and eventually in the United States.
Nevertheless, there are signs that the economy is gradually picking up steam. Gross domestic product rebounded in the third quarter and job growth continued in September, albeit far below its August pace. Several companies reported strong earnings in the third quarter.
Personal income inched ahead by 0.9% and consumer spending rose 1.0%. Inflation remained well below the Federal Reserve's target of 2.0%, keeping prices for consumer goods and services down. Interest rates for loans and mortgages remain low, helping the housing sector to surge.
Another reason for investor trepidation was the ongoing debate over whether and when another round of fiscal stimulus would be in the offing. Throughout the month, there were indications that some aid would be forthcoming before the November election. However, that does not appear to be in the cards.
By the end of the month, only the small caps of the Russell 2000 were able to forge ahead in value. The remaining indexes suffered monthly losses, led by the Dow, followed by the S&P 500, the Nasdaq, and the Global Dow.
Year to date, the Nasdaq is 21.6% ahead of last year's pace, followed by the S&P 500, which is up 1.2%. The remaining indexes are at least 7.0% off their respective 2019 closing values.
By the close of trading on October 30, the price of crude oil (CL=F) was $35.61 per barrel, well below its September 30 price of $39.64 per barrel. The national average retail regular gasoline price was $2.143 on October 26, $0.026 lower than the September 28 selling price and $0.453 less than a year ago. The price of gold remained steady through the month, closing at $1,878.00 on October 30, down slightly from its September 30 closing price of $1,891.80.
See more investment commentary or check out our Partnering With You newsletter.
About Us
Partners in Financial Planning provides tax-focused, comprehensive, fee-only financial planning and investment management services. With locations in Salem, Virginia and Charleston, South Carolina, our team is well-equipped to serve clients both locally and nationally with over 100 years of combined experience and knowledge in financial services.
To learn more, visit https://partnersinfinancialplanning.com