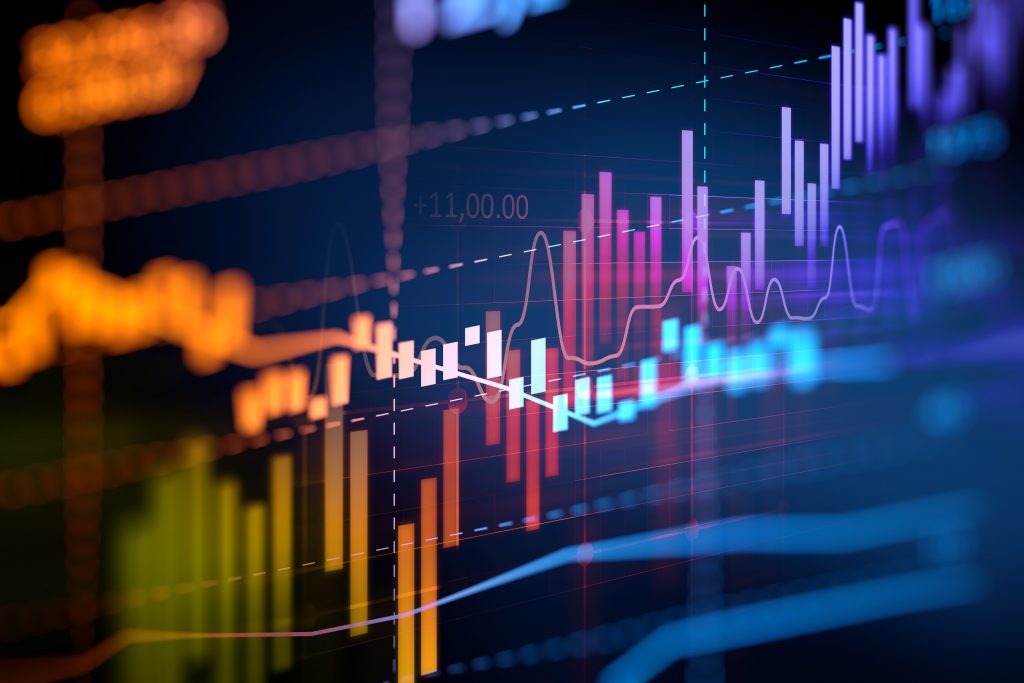 The Markets (as of market close November 30, 2020)
Despite a downturn on the last day of the month, stocks rebounded impressively in November from a moribund performance in October. Several of the benchmark indexes reached record highs during November as investors shifted slightly from tech stocks to shares influenced by economic cycles.
While the presidential election, COVID-19, and additional fiscal stimulus dominated the news throughout the month, stocks seemed immune. Instead, investors pinned their hopes on the development of a virus vaccine and a quick economic recovery.
Gross domestic product rebounded in the third quarter and job growth continued. Personal income and consumer spending continued to climb. Inflation remained muted and below the Federal Reserve's 2.0% target. Sales of existing homes advanced, while new home sales lagged.
The Dow enjoyed its best month since 1987, and the small caps of the Russell 2000 surged ahead by nearly 20.0%. In fact, each of the benchmark indexes posted double-digit monthly gains.
Among market sectors, energy, financials, industrials, and materials surged. Communication services and information technology posted moderate gains, and utilities fell.
Year to date, each of the indexes listed here is ahead of its respective 2019 closing value. The Nasdaq is 35.96% ahead of last year's pace, followed by the S&P 500, the Russell 2000, the Dow, and the Global Dow.
By the close of trading on November 30, the price of crude oil (CL=F) was $45.11 per barrel, well above its October 30 price of $35.61 per barrel. The national average retail regular price for gasoline was $2.102 on November 23, $0.043 lower than the October 26 selling price, and $0.477 less than a year ago. The price of gold sank last month, closing at $1,779.00 on November 30, down from its October 30 closing price of $1,878.00.
See more investment commentary or check out our Partnering With You newsletter.
About Us
Partners in Financial Planning provides tax-focused, comprehensive, fee-only financial planning and investment management services. With locations in Salem, Virginia and Charleston, South Carolina, our team is well-equipped to serve clients both locally and nationally with over 100 years of combined experience and knowledge in financial services.
To learn more, visit https://partnersinfinancialplanning.com