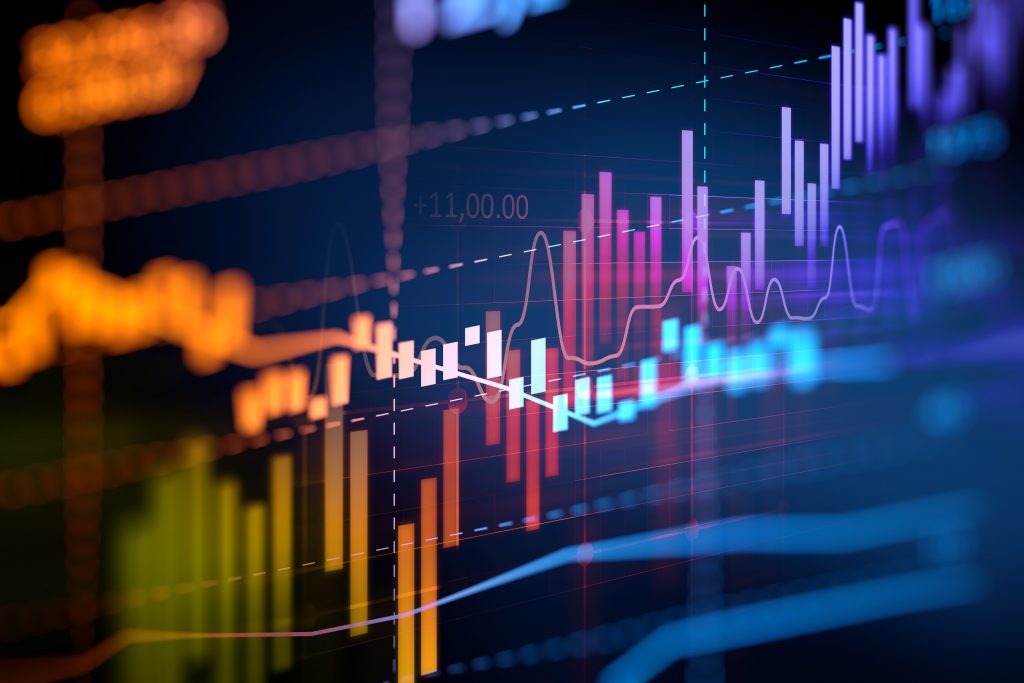 The Markets (as of market close May 28, 2021)
Stocks were volatile in May, likely a reflection of strength in the U.S. economy as well as concerns about inflation and the timing of when the Federal Reserve might begin to taper its accommodative policies. Regarding inflation, members of the Federal Open Market Committee acknowledged that prices may run
higher than the 2.0% target set by the Committee due to transitory supply-chain bottlenecks, which are
expected to fade.
Strong first-quarter corporate earnings reports, coupled with declining jobless claims, helped bolster equities during May. Stocks began the month on a high note, despite a lower-than-expected jobs report.
Stocks retreated mid-month as inflation indicators pointed to price growth, while cryptocurrency volatility added to investor uncertainty. Nevertheless, stocks rebounded during the last week of May to pull the major market indexes higher, with only the Nasdaq failing to outperform its April value. Otherwise, the Global Dow led the benchmarks for the month, followed by the Dow, the S&P 500, and the Russell 2000. Year to date, the Global Dow is up nearly 17.0%, followed by the Russell 2000, the Dow, the S&P 500, and the Nasdaq.
The market sectors ended the month mixed, with financials (5.6%), materials (4.6%), energy (3.2%), industrials (2.9%), and consumer staples (2.8%) closing the highest, while consumer discretionary (-3.5%) and information technology (-2.5%) fell the most. The yield on 10-year Treasuries fell 5 basis points in May. The dollar declined 1.3%. Crude oil prices climbed 5.0% to close at $66.64 per barrel. Gold prices advanced for the third consecutive month. The national average retail price for regular gasoline was $3.020 on May 24, $0.148 higher than the April 26 selling price of $2.872 and $1.060 more than a year ago.
See more investment commentary or check out our Partnering With You newsletter.
About Us
Partners in Financial Planning provides tax-focused, comprehensive, fee-only financial planning and investment management services. With locations in Salem, Virginia and Charleston, South Carolina, our team is well-equipped to serve clients both locally and nationally with over 100 years of combined experience and knowledge in financial services.
To learn more, visit https://partnersinfinancialplanning.com