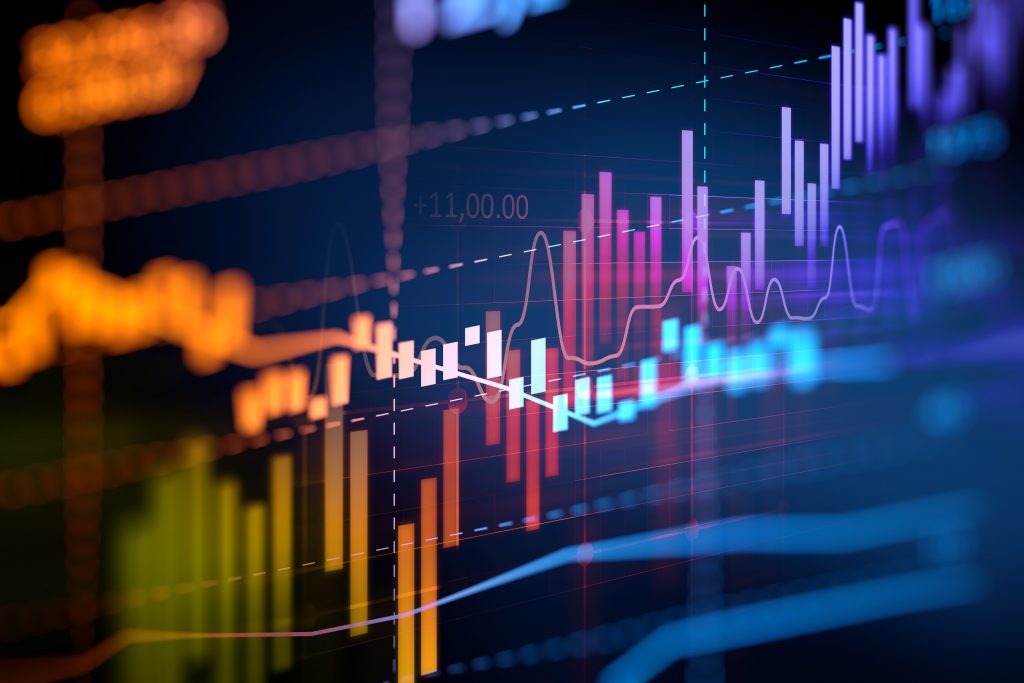 The Markets (as of market close July 30, 2021)
Stocks closed generally higher in July, despite a downturn at the end of the month. Second-quarter corporate earnings data was generally strong, although some megacap companies posted
weaker-than-expected earnings results. Economic news was mostly favorable. The economy expanded at an annualized rate of 6.5%, 850,000 new jobs were added, while the number of new unemployment claims declined. Industrial production rose, as did new orders for durable goods.
The housing market showed signs of slowing from its torrid pace earlier in the year. Inflation continued to run hot as consumer prices jumped 0.9%. The Federal Reserve indicated that, while the economy continues to show signs of growth, the interest rate target range and bond-buying measures will remain in place for some time.
The major indexes enjoyed a strong month, led by the S&P 500. Only the Russell 2000 and the Global Dow failed to post monthly gains. Each of the benchmarks are well ahead of their 2020 year-end values, led by the S&P 500, followed by the Global Dow, the Dow, the Nasdaq, and the Russell 2000.
The market sectors ended the month generally higher, with health care (4.7%), real estate (4.6%), utilities (4.2%), and information technology (3.8%) advancing, while energy (-8.4%) and financial services (-0.6%) fell. Treasury yields, crude oil prices, and the dollar slid from the June closing values. Gold prices advanced.
See more investment commentary or check out our Partnering With You newsletter.
About Us
Partners in Financial Planning provides tax-focused, comprehensive, fee-only financial planning and investment management services. With locations in Salem, Virginia and Charleston, South Carolina, our team is well-equipped to serve clients both locally and nationally with over 100 years of combined experience and knowledge in financial services.
To learn more, visit https://partnersinfinancialplanning.com