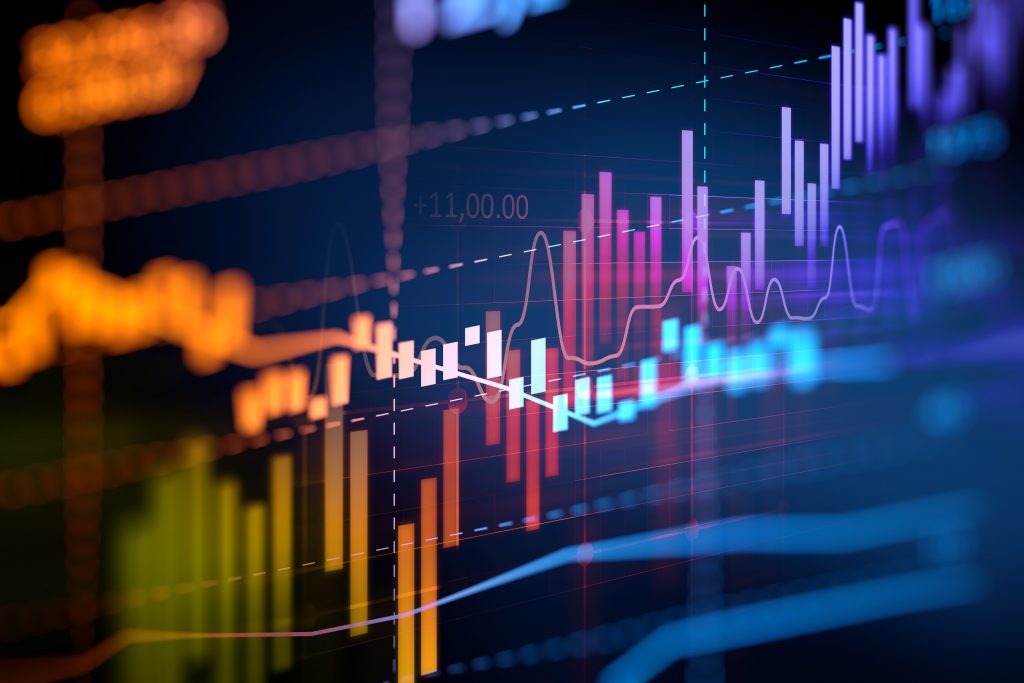 The Markets (as of market close July 31, 2020)
Stocks posted gains in July in spite of gloomy news on the economic and pandemic fronts. Investors continued to trust equities despite the gross domestic product falling nearly 33.0% in the second quarter, mixed quarterly corporate earnings results, emerging pandemic hot spots, growing unemployment claims, and ongoing turmoil between the United States and China.
On the positive side, 4.8 million new jobs were added in June, the housing sector surged, and industrial production continued to rebound. Investors also may be hoping that more financial stimulus is in the offing. Energy stocks, which had plunged in May, rebounded in June and continued to keep pace in July.
The COVID-19 pandemic continues to dominate nearly every aspect of life. Some states are seeing the number of reported cases soar and have considered (and, in a few cases, enacted) partial lockdowns. Throughout July, several companies made announcements of progress toward either treatment or a vaccine. States and local communities struggle with plans to get students back to school.
Through it all, investors stayed with stocks, pushing them to their fourth consecutive month-over-month gain. The big winners in July were the Nasdaq and the S&P 500. The Global Dow advanced 3.5%, followed by the Russell 2000 and the Dow.
Year to date, the Nasdaq and the S&P 500 are ahead of their respective 2019 closing values. The next closest is the Dow, which remains more than 7.0% behind last year's pace.
By the close of trading on July 31, the price of crude oil (CL=F) rose to $40.41 per barrel, slightly ahead of its June 30 price of $39.35 per barrel. The national average retail regular gasoline price was $2.175 per gallon on July 27, $0.001 higher than the June 29 selling price of $2.174 but $0.540 less than a year ago. The price of gold soared, climbing to $1,989.90 by close of business on July 31, up from its June closing price of $1,798.80.
See more investment commentary or check out our Partnering With You newsletter.
About Us
Partners in Financial Planning provides tax-focused, comprehensive, fee-only financial planning and investment management services. With locations in Salem, Virginia and Charleston, South Carolina, our team is well-equipped to serve clients both locally and nationally with over 100 years of combined experience and knowledge in financial services.
To learn more, visit https://partnersinfinancialplanning.com