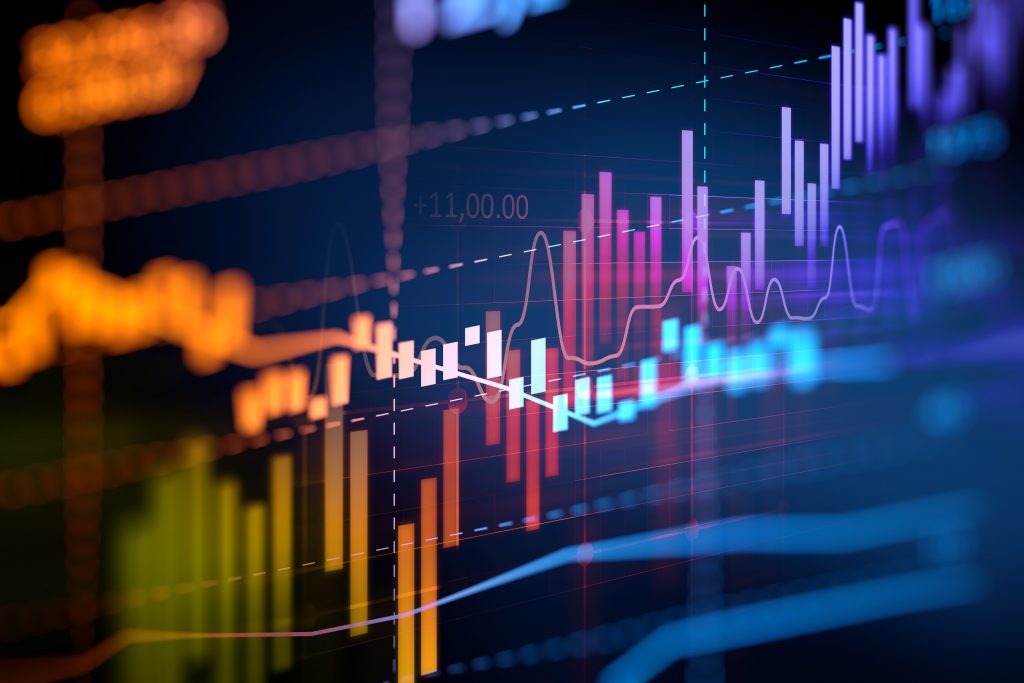 The Markets (as of market close January 29, 2021)
Stocks were able to weather the storm of events that occurred throughout January, despite investors having numerous reasons to move away from equities. The month began on a somewhat positive note as the availability of COVID vaccines increased throughout the country. Nevertheless, investors were concerned as the number of reported virus cases continued to increase.
Despite numerous challenges, the certification of the 2020 presidential election was to take place on January 6. However, protestors sieged the United States Capitol, disrupting the certification process and forcing members of Congress to shelter. Following a restoration of order, Congress ultimately certified the results of the election.
On January 13, the House of Representatives voted to impeach President Donald Trump a second time, charging him with "incitement of insurrection" against the United States government, alleging that he incited the storming of the Capitol.
The inauguration of President Joe Biden ultimately took place, as scheduled, on January 20. However, the event was held amidst a period of extreme political and civil unrest, concerns over the escalation of COVID-19 cases, increased restrictions in response to the pandemic, increasing unemployment, and curtailed economic recovery.
The fourth-quarter gross domestic product grew at an annualized rate of 4.0%. Job growth stymied, and the number of those receiving unemployment benefits exceeded 4.7 million. The Federal Reserve continued its accommodative measures and warned that the economy is still reeling from the effects of the pandemic.
Stocks ended the month with mixed returns. The large caps of the Dow and the S&P 500 lost value, and the Global Dow fell less than 1.0%. On the other hand, the Nasdaq finished ahead but trailed the small caps of the Russell 2000, which gained 5.0% over its December 2020 closing value.
The majority of the market sectors finished ahead, led by energy, which gained nearly 7.0% for the month. Consumer staples and industrials lagged.
The price of crude oil increased by more than 7.5%. The dollar climbed nearly 1.0%, while gold fell 2.4%. The national average retail price for regular gasoline was $2.392 on January 25, $0.149 higher than the December 28 selling price of $2.243, but $0.114 less than a year ago. The price of gold sank last month, closing at $1,847.30 on January 29, down from its December 31 closing price of $1,893.10.
See more investment commentary or check out our Partnering With You newsletter.
About Us
Partners in Financial Planning provides tax-focused, comprehensive, fee-only financial planning and investment management services. With locations in Salem, Virginia and Charleston, South Carolina, our team is well-equipped to serve clients both locally and nationally with over 100 years of combined experience and knowledge in financial services.
To learn more, visit https://partnersinfinancialplanning.com