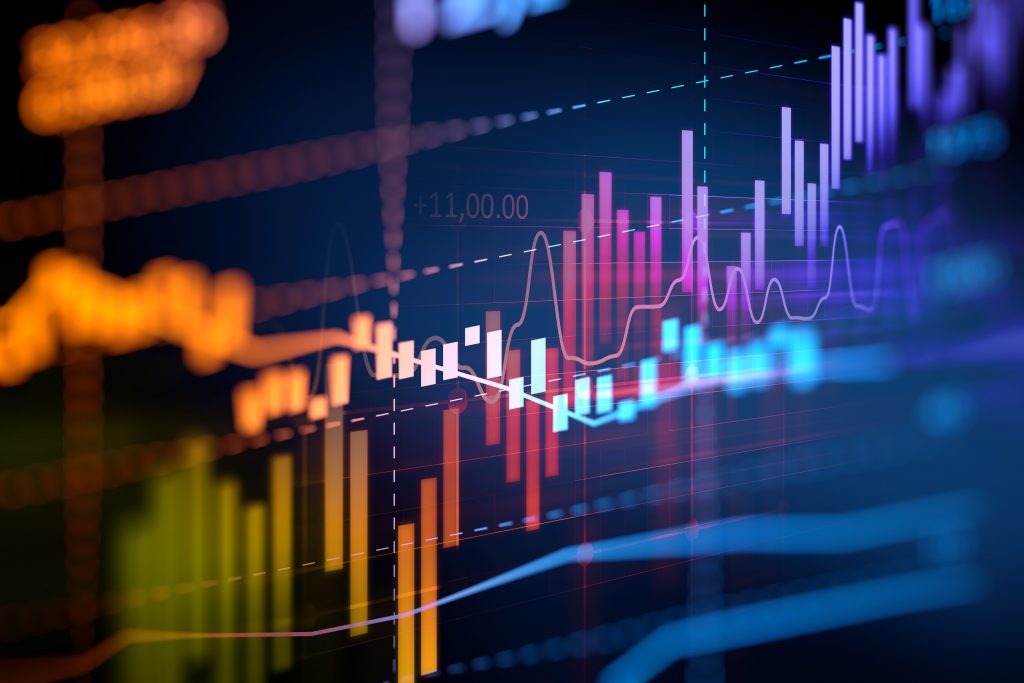 The Markets (as of market close January 31, 2022)
Stocks ended January lower as investors dealt with concerns over inflation, the prospects of rising interest rates, and the pace of global economic recovery. The start of fourth-quarter corporate earnings season in January was positive, but not as robust as was seen in December. While the economy advanced at an annualized rate of nearly 7.0% in the fourth quarter, 2022 is expected to see a slowdown triggered by ongoing coronavirus disruptions and fading fiscal support. Escalating tensions between the United States and Russia offered further market agitation.
A late rally wasn't enough to prevent the major benchmark indexes from closing out one of the worst months since March 2020. Only the Global Dow was able to eke out a January gain. An end-of-month rally helped the Nasdaq avert the sharpest January decline on record. Nevertheless, tech stocks were hit hard in January as investors pondered how rising interest rates might weigh on that sector's pricey valuations. The small caps of the Russell 2000 dropped more than 9.5%, while the large caps of the S&P 500 (-5.3%) and
the Dow (-3.3%) slid lower.
Not surprisingly, most of the market sectors declined in January. Consumer discretionary fell the furthest, losing 9.7%, followed by real estate, which dropped 8.5%. Information technology, health care, and materials ended down 6.9%, while communication services lost 6.4%. Energy showed continued strength, climbing 19.0%. In fact, the price of crude oil climbed 17.0% last month for its biggest January gain in the last 30 years.
Despite the market downturn, there were some positive economic signs. Nearly 200,000 new jobs were added and fourth-quarter GDP advanced 6.9%. However, industrial production slowed, and new orders for durable goods decreased.
January saw the dollar climb higher, while gold prices dropped 1.7%. Prices at the pump rose in January, as the national average retail price for regular gasoline was $3.323 per gallon on January 24, up from the December 27, 2021 price of $3.275 per gallon.
About Us
Partners in Financial Planning provides tax-focused, comprehensive, fee-only financial planning and investment management services. With locations in Salem, Virginia and Charleston, South Carolina, our team is well-equipped to serve clients both locally and nationally with over 100 years of combined experience and knowledge in financial services.
To learn more, visit https://partnersinfinancialplanning.com