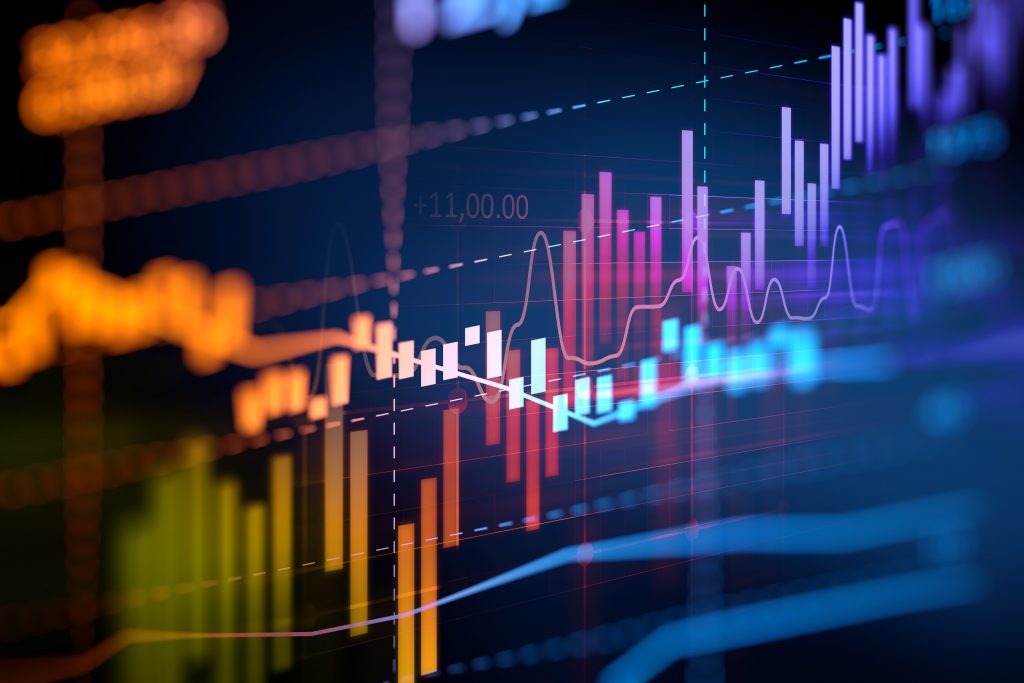 The Markets (as of market close April 29, 2022)
April saw rising COVID cases in China prompt the shutdown of some of its biggest cities, causing global supply-chain issues. The ongoing war in Ukraine continues to exacerbate pressure on food and energy prices. While first-quarter earnings data was moderately favorable overall, several major companies reported disappointing results. And inflation continued to rise, leading to an almost certain 50-basis point interest rate increase from the Federal Reserve this week.
All of this led to April being a rather difficult month for Wall Street, capping the worst four-month start to a year in decades. The Dow and the S&P 500 endured the worst monthly returns since March 2020, but they weren't as bad as the Nasdaq, which suffered its biggest drop since October 2008, according to Dow Jones Market Data.
Ten-year Treasury yields climbed 56 basis points to settle at 2.88%. Crude oil prices advanced $3.13 to $104.07 per barrel. Prices at the pump fell in April as the national average retail price for regular gasoline was $4.107 per gallon on April 25, up from the March 28 price of $4.334 per gallon. Gold prices decreased after climbing well above $1,900.00 per ounce in March. Thee U.S. dollar hit a 20-year high before pulling back, but still posted the best month since January 2015. 
About Us
Partners in Financial Planning provides tax-focused, comprehensive, fee-only financial planning and investment management services. With locations in Salem, Virginia and Charleston, South Carolina, our team is well-equipped to serve clients both locally and nationally with over 100 years of combined experience and knowledge in financial services.
To learn more, visit https://partnersinfinancialplanning.com