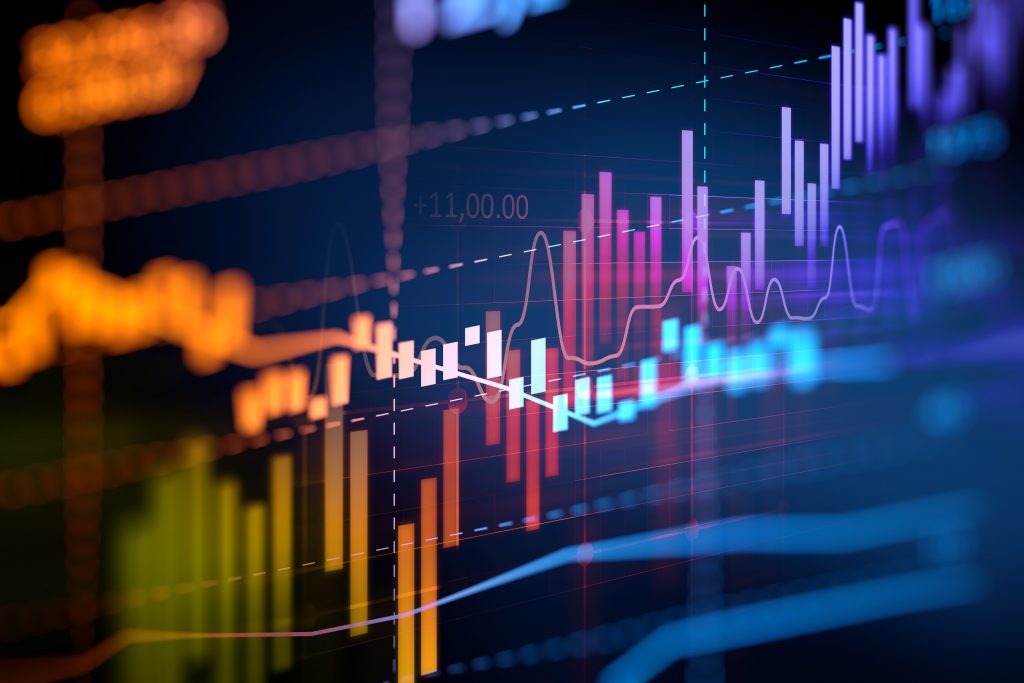 The Markets (as of market close April 30, 2021)
Stocks climbed higher in April on the heels of strong first-quarter corporate earnings reports and encouraging employment data. Vaccine distributions increased and several states relaxed COVID-related restrictions. More stimulus checks were given out, which encouraged consumer spending.
The number of jobless claims decreased, while nearly 1,000,000 new jobs were added. The Federal Reserve noted that the economy was improving, but that accommodative measures would remain in place. President Biden offered a plan to infuse nearly $2 trillion of capital into the United States infrastructure, to be paid for by a slew of corporate tax increases.
Each of the benchmark indexes listed here posted solid monthly gains in April, led by the Nasdaq, followed by the S&P 500, the Global Dow, the Dow, and the Russell 2000. Year to date, the Russell 2000 remains well ahead of its 2020 closing value, followed by the Global Dow, the S&P 500, the Dow, and the Nasdaq.
The market sectors ended the month higher, with communication services and consumer discretionary advancing 10.0% and 8.0%, respectively. Information technology (6.8%), financials (6.2%), and real estate (6.2%) were the other sectors enjoying a notable monthly boost. The yield on 10-year Treasuries fell 11 basis points in April. The dollar declined. Crude oil prices climbed 7.0% to close at $63.50 per barrel. Gold advanced for the second consecutive month. The national average retail price for regular gasoline was $2.872 on April 26, $0.020 higher than the March 29 selling price of $2.852, and $1.099 more than a year ago.
See more investment commentary or check out our Partnering With You newsletter.
About Us
Partners in Financial Planning provides tax-focused, comprehensive, fee-only financial planning and investment management services. With locations in Salem, Virginia and Charleston, South Carolina, our team is well-equipped to serve clients both locally and nationally with over 100 years of combined experience and knowledge in financial services.
To learn more, visit https://partnersinfinancialplanning.com