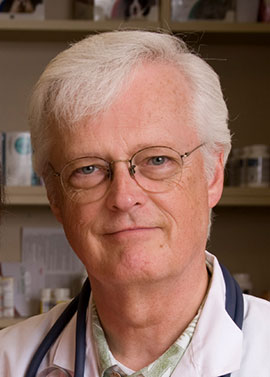 We believe there should be nothing mysterious about the financial planning process. We strive to be transparent in our services. While there may be some variation depending on your unique situation, here's what you'll experience as we begin exploring whether we should work together.
We'll have an initial meeting that normally lasts 30 to 60 minutes. There is no charge for this meeting.
We'll ask you to provide us with various documents for us to review and get an overview of your current financial situation. (Click here to download our Fact Finder checklist).
We'll discuss whether you want us to prepare your income tax returns as a part of our retainer.
We'll quote you a fee for our services.  Our normal method for working with clients is a fixed annual retainer fee, payable in quarterly installments.  We charge a base financial planning fee, plus a fee based on a percentage of your investment assets.  Our full fee schedule can be viewed here: Fee Schedule.
We'll provide you with our proposed agreement and you will make a decision based on a full disclosure of all relevant facts.
If your decision is to engage us to partner with you, you will sign the agreement and we will schedule a meeting to begin our work together.