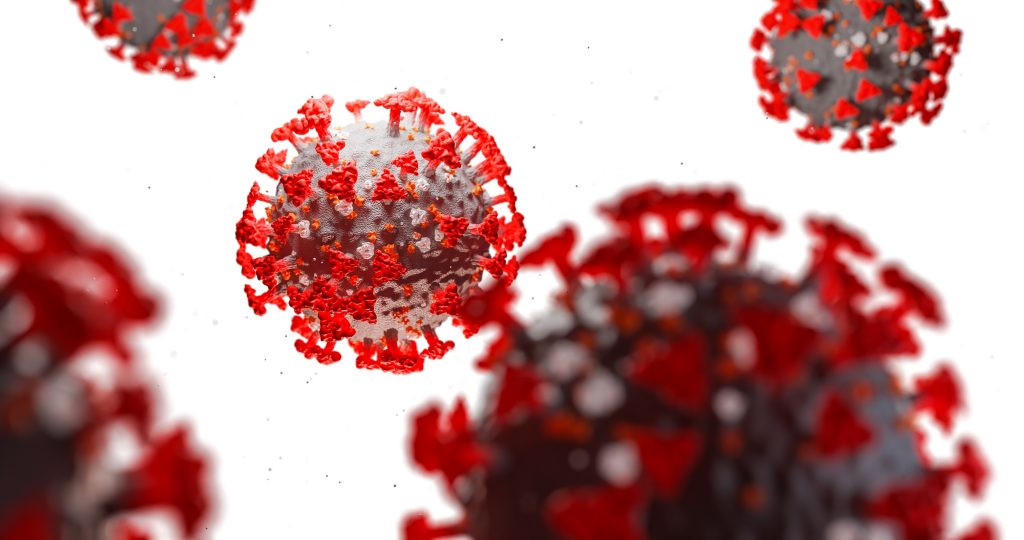 As the pandemic sweeps the country and causes trauma all across the American economic landscape, there is one industry that is not in need of a bailout. By all measures, there is a boom in alcohol consumption.
Online Alcohol Sales
In recent months, state liquor authorities in New York and Florida have allowed bars and restaurants to deliver beer and mixed drinks to customers. They have been throwing quarantine cocktail parties online. There has been a surge in online sales of phone apps that connect consumers with local liquor stores for home delivery. Meanwhile, Nielsen's research estimates that total alcohol sales outside of bars and restaurants has surged roughly 24%. At the same time, sales of spirits with higher alcohol content is up 27% over last year.
Abuse of Alcohol
Recently, the Rand Corporation, in conjunction with the National Institute of Alcohol Abuse and Alcoholism, confirmed these statistics. Surveying 1,540 adults across a nationally representative panel, the researchers found that, compared with pre-pandemic habits, men and women both reported issues. There is an increasing frequency of binge drinking episodes (five or more drinks for men, four or more for women within a couple of hours).
A recent report by ABC News found the largest increase of alcohol intake among women. They have been bearing the biggest burden. Women are dealing with work, home schooling, childcare and what the report describes as "keeping the household from falling apart."
https://abcnews.go.com/US/alcohol-consumption-rising-sharply-pandemic-women/story?id=73302479
Harmful Health Effects
The rising sales of alcohol could be a contributing factor to an already dismal health situation, making the pandemic worse. The World Health Organization has warned that alcohol abuse could potentially exacerbate a number of health issues. These include respiratory diseases which could make people more vulnerable to catching the COVID-19 virus. Pre-pandemic, WHO researchers estimated that harmful use of alcohol was responsible for between 2.2% and 7.1% of global disease. Other issues are premature mortality and disability. This abuse accounts for roughly 3 million deaths a year worldwide.
https://www.npr.org/2020/09/11/908773533/hangover-from-alcohol-boom-could-last-long-after-pandemic-ends#
|See more blog posts.