At Partners in Financial Planning, we want to partner with you early in your life by setting the foundation with a financial plan to help guide you throughout your life's stages.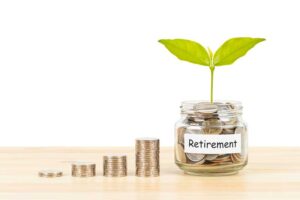 Financial Foundations is designed for young professionals in their twenties, thirties, and forties who desire the knowledge and advice of a CERTIFIED FINANCIAL PLANNER™ . This service provides an affordable option by having no asset minimums. 
Together, we focus on your financial health early in your professional life, to help you to be more protected, prepared, and financially successful in the future.
This service includes:
Goal setting
Debt reduction planning
Costly mistake avoidance
Insurance analysis
Basic estate planning
Basic tax planning
Tax Preparation (for an additional fee – see Tax Services)