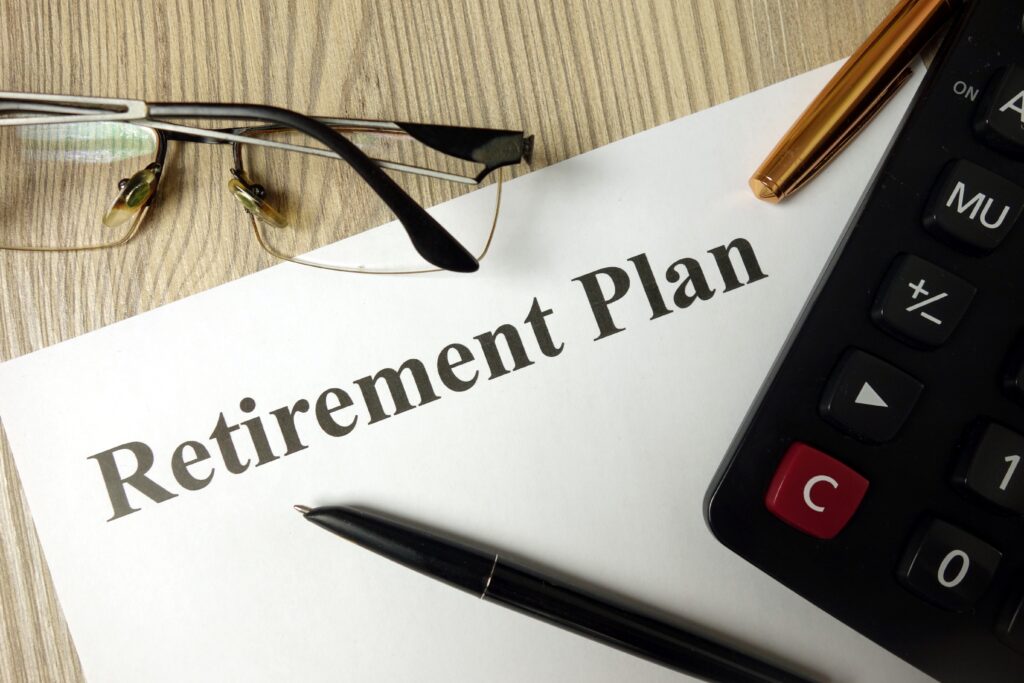 There's no question that in our American land of prosperity, many people will retire comfortably. But a much larger percentage of the population is in danger of working for 40 years and then retiring on the equivalent of minimum wage. The average 401(k) balance in America is around $230,000, and the average Social Security payment per person comes to about $18,000 a year. If you assume a 4% withdrawal rate from the retirement account ($9,200 a year), and add that to the Social Security income, you find that, on average, American workers will be living on $27,200 a year for the remainder of their lives.
And that, of course, assumes that the Social Security system will remain solvent. The annual report of the Social Security and Medicare Trustees, released last April, projects that the combined asset reserves of the retirement, survivor and disability programs will be depleted by 2035. After that, if nothing is done, Social Security will be able to pay only 79% of the projected benefits—and the percentage will gradually decrease from there. A separate report by the Bipartisan Policy Center in Washington, D.C., has an even gloomier forecast based on the current economic downturn; if this economic recession proves to be similar in duration and intensity to the Great Recession, then the Social Security trust fund would actually be depleted as early as 2029. That combined annual paycheck could drop down to just over $23,000 for the average working person. In comparison, the federal government considers the official poverty level for a couple living together to be $24,120.
It gets worse. Those 401(k) balances are only counted for workers who have a retirement plan at work. In fact, only about 53% of workers participate in a work-related retirement plan.
Experts offer some advice to squeeze a few extra dollars into your retirement years, and you've probably heard them before. If people can continue working to age 70, and delay taking Social Security, their benefits will be 132% of the benefits at full retirement age, which is, itself, 30% higher than if they claimed at age 62. In addition, many retirees could downsize their home, and an estimated 31.9% of seniors are now retiring in shared living—many of them moving in with children who will be their caretakers.
But these are not solutions; at best, this is tinkering around the margins of a problem that the United States will be squarely facing for the remainder of this decade and beyond. When we talk about the wealth disparity in America, it helps us better understand the problem if we realize that, on our present course, millions of seniors are going to spend their Golden Years at or below the poverty line.
|See more blog posts.