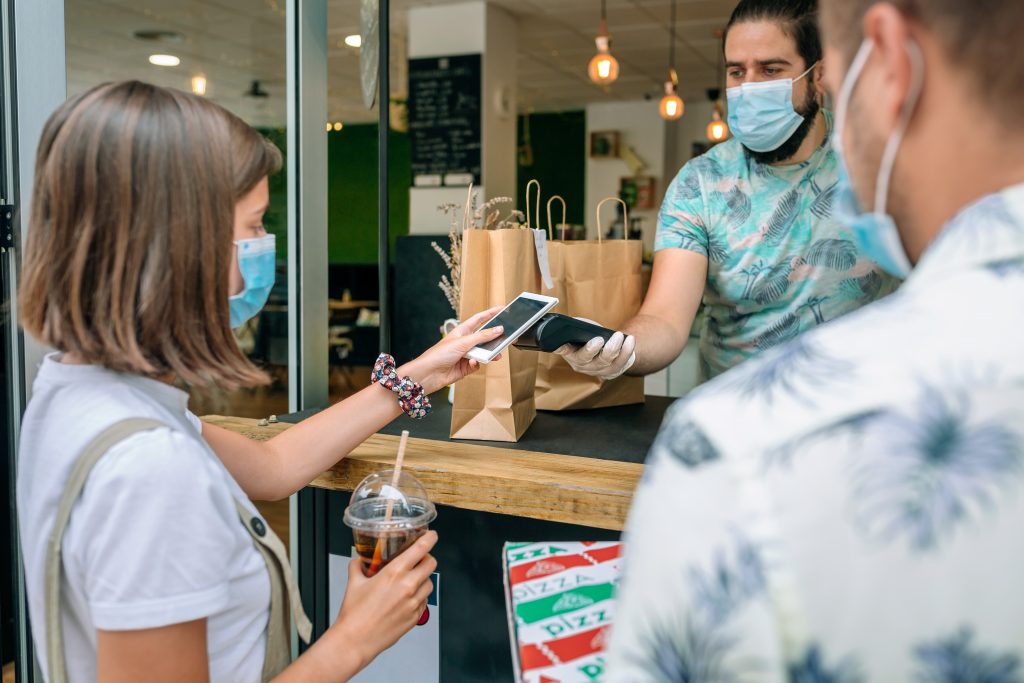 Nobody has suffered more during the pandemic than restaurant owners. These establishments have been operating at 25% capacity with outdoor dining and takeout. Many are now facing bans on outdoor dining in many parts of the country. An estimated 110,000 restaurants have closed since the beginning of the pandemic. By one estimate, 80% of all restaurants will never come back to life.
A recent survey by the New York State Restaurant Association, which undoubtedly reflects views nationwide, found that 78% expected more layoffs over the next three months. Overall, the U.S. restaurant industry directly employs about 13.5 million people—who are scrambling to find other sources of income.
Among all the economic pain that the coronavirus has inflicted on the American economy, the decimation of the restaurant industry is likely to be the most long-lasting and visible.
|See more blog posts.
Source:
https://finance.yahoo.com/news/as-much-as-80-of-restaurants-not-coming-back-the-james-beard-foundation-ceo-173928469.html