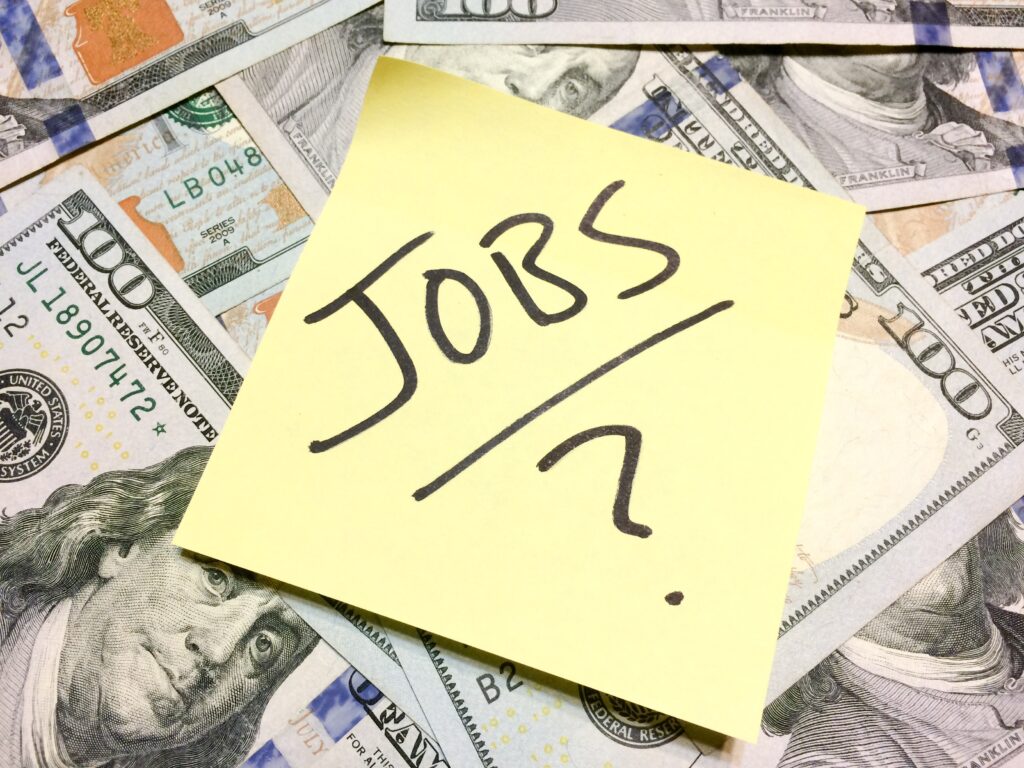 There is good news and bad news in the U.S. employment statistics, depending on your perspective. The U.S. Bureau of Labor Statistics announced that total confirmed payroll employment rose by 1.4 million in August, and the unemployment rate fell to 8.4%—a drop of 1.8 percentage points. The number of unemployed persons fell to "just" 13.6 million.
That sounds like good news, and to some extent, it definitely is. The jobless rate has declined to just about the level it had peaked at during the Great Recession, which sounds a bit more discouraging. The unemployment rate today is 4.9 percentage points higher than it was in February, and there are indications that as many as 50% of the lost jobs may never come back. It may be an indicator that about one-fourth of the job gains in August came from people who found part-time (rather than full-time) work. In addition, the job gains reflected the hiring of 238,000 2020 Census workers, who will no longer have a job when the Census is completed. Employment in manufacturing is 720,000 below February's level.
Some persons who count as employed are not actually working currently. The August BLS report notes that 24.2 million persons reported that they had been unable to work because their employer temporarily closed or lost business due to the pandemic.
Demographically, some are more affected than others are by the shortage of jobs. Adult men and adult women are experiencing an 8% and 8.4% overall unemployment rate, respectively, while 16.1% of teenagers are unemployed. Roughly, 7.3% of white men and women are currently out of work, compared with 13% of African-Americans and 10.5% of Hispanics. Surprisingly, the unemployment rate for Asians (10.7%) is higher than Hispanics.
Overall, there is a positive employment trend in an awful job market. However, it is not easy to predict when the economy will bring the unemployment rate down to more normal levels.
|See more blog posts.