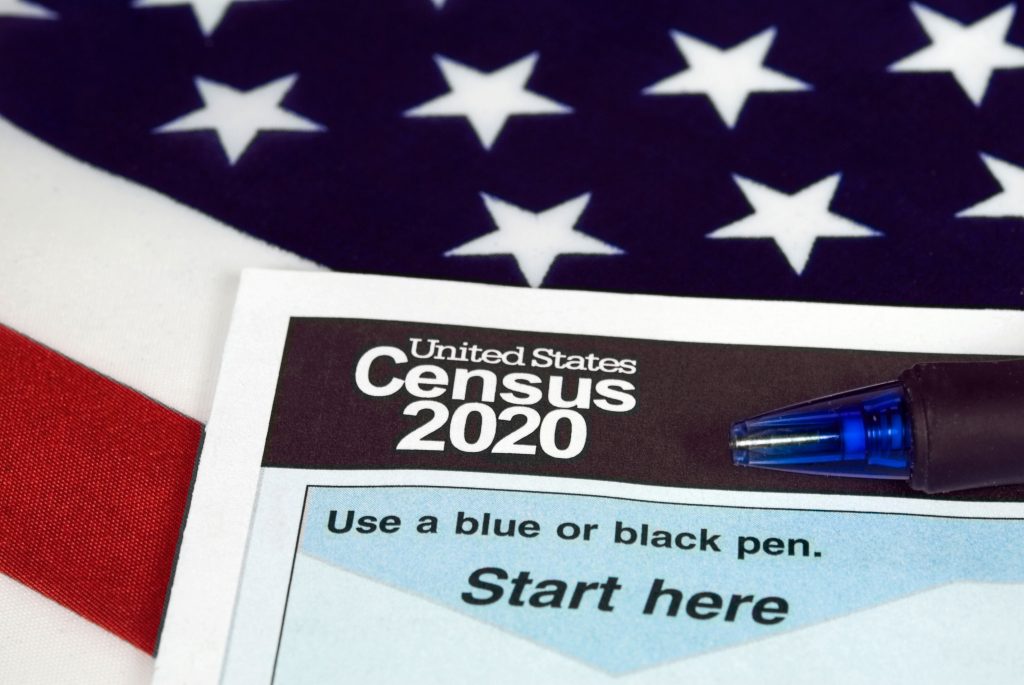 The U.S. Census Bureau has released its official 2020 state population counts and there are census winners and losers. The census is a labor-intensive exercise conducted every 10 years. This data will be used in Congressional redistricting efforts this fall, but for now, we can see which states are net gainers of seats in the U.S. House of Representatives, and which states have lost seats – the winners and losers.
The biggest gain was in Texas, which will receive two extra seats, giving it 38 in total for the next election. Colorado (now 8), Florida (28), Montana (2), North Carolina (14) and Oregon (6) each gained a seat. Losing seats are California (52), Illinois (17), Michigan (13), Ohio (15), West Virginia (2), Pennsylvania (17) and New York (26). In some cases, there is a trend; after the 2000 census, New York and Pennsylvania each lost two seats, and each lost another one after the 2010 population tally. Over the last 20 years, so-called "frost belt" states like Michigan, Illinois, and Ohio have lost seats, while Florida and Texas have seen the biggest winners.
In the latest census, Alabama, Rhode Island and Minnesota very narrowly averted a loss, while New York lost its seat by a total of 89 census forms not filled out. We expect to see the losers contest the results of the census in an attempt to maintain their Congressional representation.
Based on these changes, one might assume that there is an exodus from the states losing Congressional seats. In fact, New York and California increased their resident populations by 6.1% and 4.2% respectively. However, Texas and Florida grew more rapidly, by 16% and 14.6% since the 2010 census count.
If you are curious which states are gaining and losing population, you can go here: https://esrimedia.maps.arcgis.com/apps/instant/minimalist/index.html?appid=f2b8822244dc42b78b8245938340850e, and see different colored dots on each state. The size of the dot indicates the total size of the state's population, and the color shows whether it is a winner or loser. Green indicates a state is a winner and is rapidly growing population (Texas, Florida, Colorado, Utah, North Dakota, Georgia and South Carolina), pale orange indicates slower growth, and purple (Mississippi, Kansas, Illinois, West Virginia and Michigan) indicates states are losing population.