Jim Pearman and Pam Poldiak founded Partners in Financial Planning in November 2009 with the commitment to bring our over six decades of financial services experience to the single-minded and whole-hearted delivery of unbiased financial plans, financial planning advice, investment management, and tax preparation services.  Rich Bryan became the third owner of our firm in 2015.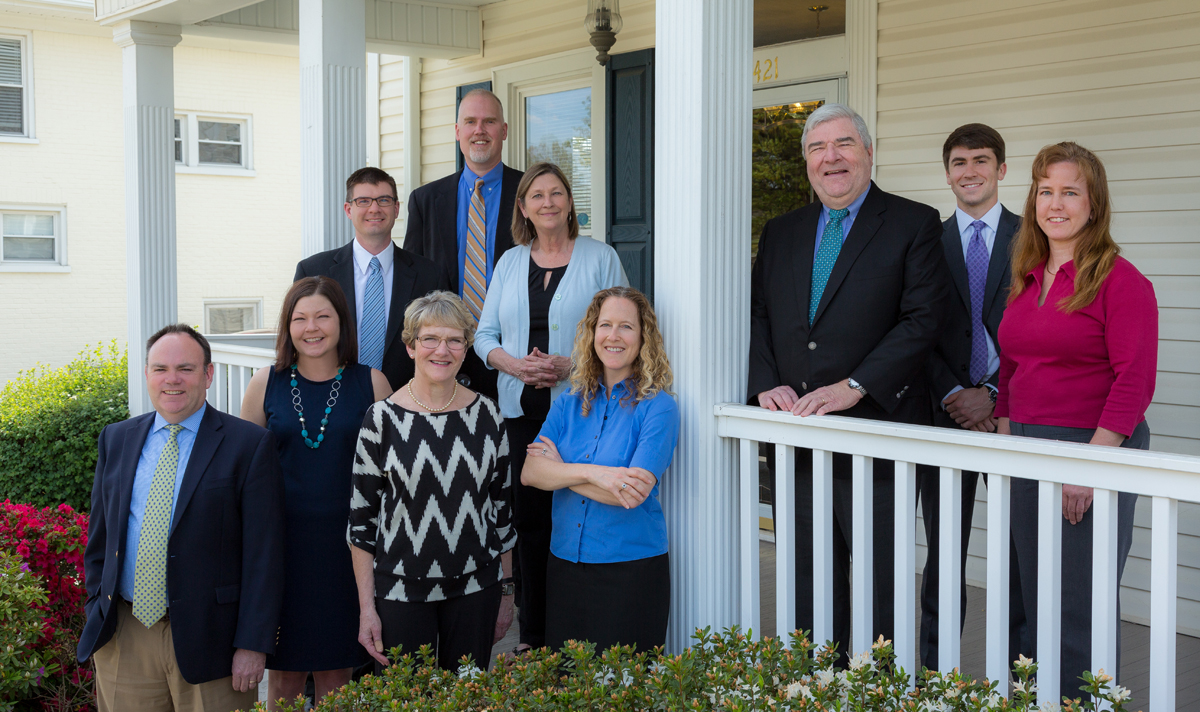 Jim, Rich and Pam are supported by a team equally dedicated to our clients. Partnering with you to implement your financial plan is an important part of the services that we provide.  Our team is committed to this task and works to make the implementation of your plan as painless as possible.
We work with you to develop an initial plan and to take the steps necessary to make your plan come true. We will continue to work with you in subsequent years to help monitor your plan and provide objective feedback as needed. We can manage your investments and provide the ongoing experience and attention many people need to feel comfortable with their financial situation.